Comparing the 2019 Ford F-150 to the Competition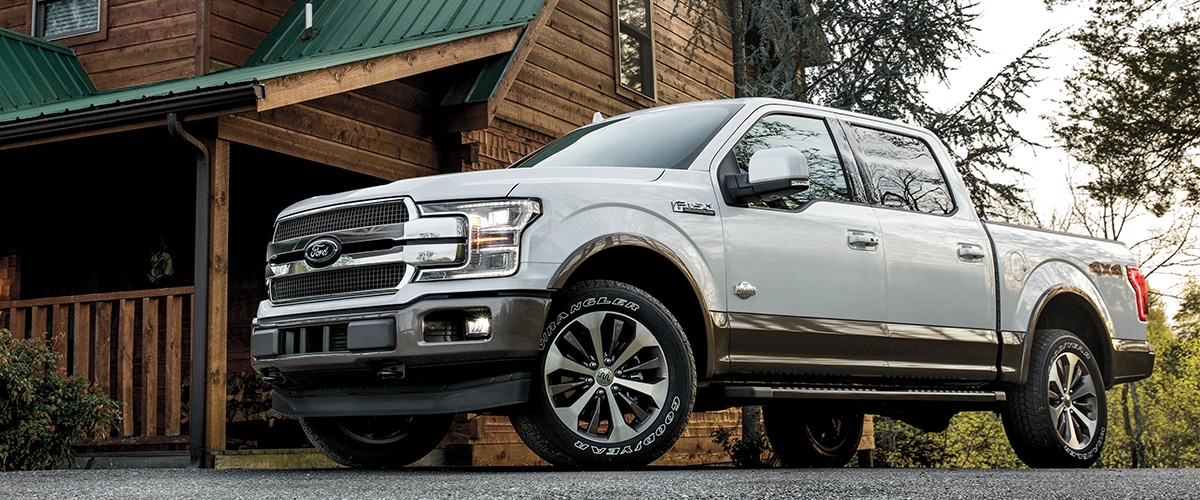 The New Ford F-150 and Chevy Silverado Go Head-to-Head
The full-size pickup segment is one of the most competitive automotive segments in America, and the new Ford F-150 stands out at one of the most impressive models. The new Ford F-150 delivers a rugged driving experience that can take on the toughest jobs but also comes with advanced technology and features for your convenience, comfort, and entertainment.
---
The Ford F-150 is synonymous with an exceptional full-size pickup, but it still has plenty of competition within its segment. The Ford F-150 is one of the most popular pickups along with the new Chevy Silverado. The Silverado has been through a recent redesign for a new look inside and out, but the Ford F-150 has consistently outsold the Silverado. The F-150 is more popular, but is it better, too?
We take a look at the key features of both the new Ford F-150 and the Chevy Silverado to see how they stack up. We hope that you will have a better sense of how impressive the Ford F-150 is in its class and that you will be as excited about the features of the F-150 as we are.
2019 Ford F-150 vs 2019 Chevy Silverado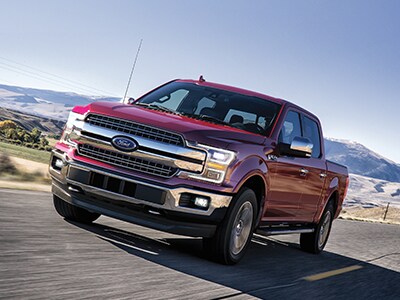 Maximum Towing Capacity: 13,200 pounds vs 12,200 pounds
Maximum Payload: 3,200 pounds vs 2,290 pounds
Both offer available driver assist features and rugged off-road features
Both offer three-year, 36,000-mile warranties
Standard Engine Fuel Economy: 22 MPG (20 city, 26 highway) vs 19 MPG (17 city, 23 highway)
While the new Chevy Silverado offers a stylish new design, it still can't compare to the raw power and capabilities of the new Ford F-150. As you can see, the F-150 is the top choice when it comes to towing capacity and payload, offering the impressive capabilities that you need.
If you want to learn more about the top-of-the-line features and capabilities of the new 2019 Ford F-150, then contact our sales team, and they would be happy to schedule a test drive for you!