Advantage Ford Lincoln Body Shop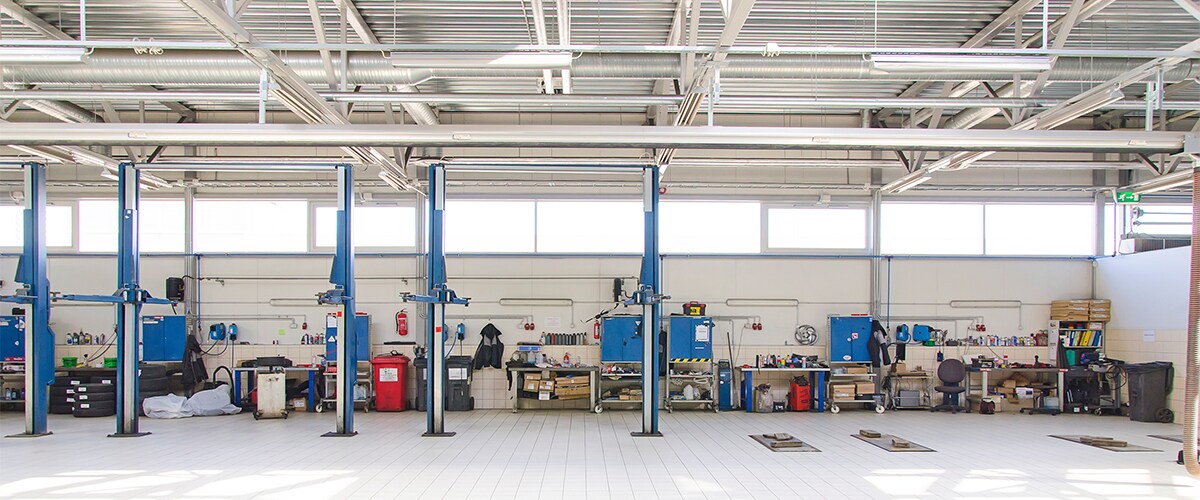 The Body Shop at Advantage Ford LINCOLN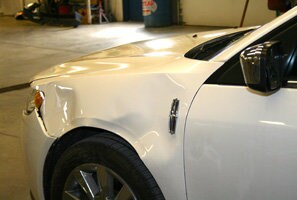 Welcome to Advantage Ford LINCOLN's Colllision Center. We have 56 years of experience. Providing a full-service automotive body shop collision repair center facility, we offer the peace of mind that your car, truck, or SUV will be worked on by experts who really care. Whether you just need a bumper replaced or a full auto body repair, we can help. Advantage Ford LINCOLN's body shop services all makes and models and works with all major insurance providers.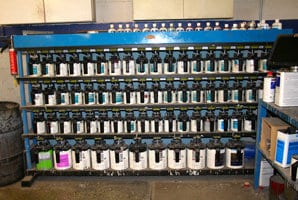 Our certified body shop professionals are highly trained and have all the parts, tools, and expertise to repair your vehicle's damage. When your car needs extensive work in the Fremont area, let our pros fix it right the first time. We are committed to providing fast and quality service. You don't want to wait any longer than necessary to get your vehicle back.
Please contact our body shop manager, Nathan Lowe, to schedule a repair quote by filling out the form to the right. If you have any questions, we would love to hear from you.
Body Shop Manager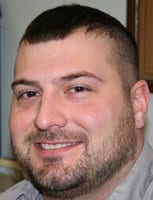 Nathan Lowe