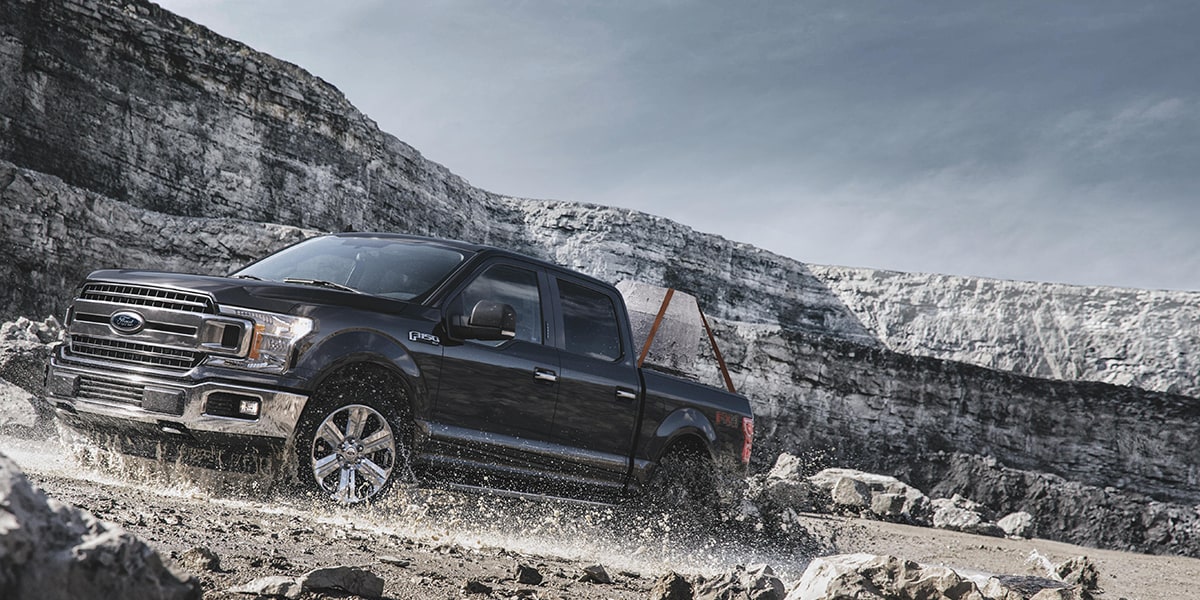 Find the Auto Financing You Need in Fremont
Whether you're searching for a brand new car or a used vehicle, you'll likely need some sort of financing to take one home. And while that financing process can be difficult, Advantage Ford Fremont wants to make it easy. We'll answer all of your questions up front and as we go through the process so you always know what to expect. No matter what your needs or budget are, we'll do our best to get you into the car, truck, or SUV you need to enhance your daily life.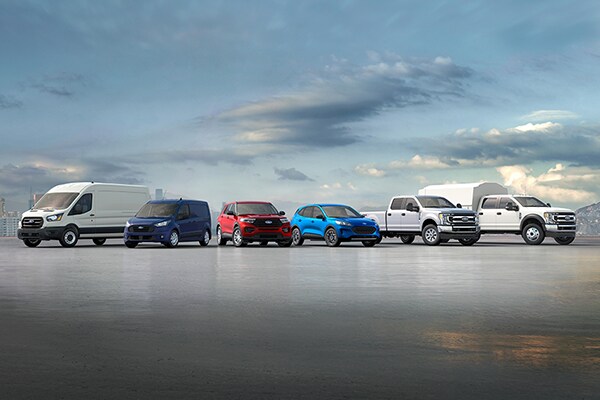 Advantage Makes it Easy
When you visit our dealership and begin the auto financing process, we'll work with a variety of lenders to get you the best possible deal. This lets us not only find you the most competitive interest rate, but it will also allow us to work with a variety of budgets and credit levels to try and get you the financing you need. In addition, our experts have years of experience in the lending and auto lease process, so we'll have all the information you need to make the right financing decisions for your needs and lifestyle.
Extended Warranties Available
While each new and certified Ford model will come with a factory-backed warranty, sometimes you can't help but drive beyond the mileage offered by these basic plans. At our dealership we'll assess your driving habits and match an extended warranty plan to your needs so you can drive your vehicle with confidence the entire time you're making payments.
Buy or Lease?
If your daily commute is lengthy or you typically drive longer distances, buying a vehicle is the best option for you. While your monthly payments may be slightly higher, you won't have to worry about mileage penalties once your loan payment is fulfilled.
Meanwhile, leasing is perfect for drivers who don't drive very often. A lower monthly payment means you keep more money in your pocket, and a shorter term allows you to keep up with the latest models as they arrive.
Meet Our Finance Manager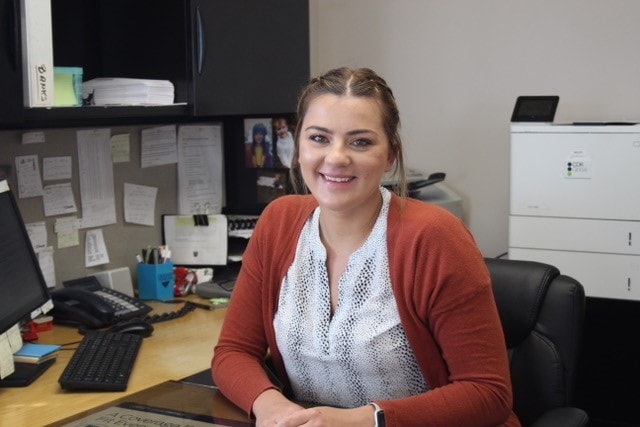 Hello, I'm Kala. I am from Oak Harbor and grew up in the suburbs of Toledo. I've been in the banking and finance business for 4 years and live for a positive customer experience. I spend my free time with my 3 young children, hiking, kayaking and fishing.