Buying a Used Car at Advantage Ford Fremont
When searching for a vehicle for your daily drives, it is important to consider a wide variety of factors than can affect which vehicles are the best for you. If you frequently drive long distances or you're looking to save money, a used car may be the best option. When you shop the quality used cars at our Fremont dealership, you'll find a range of inventory that has been inspected and reconditioned to give you the reliable drive you need for less.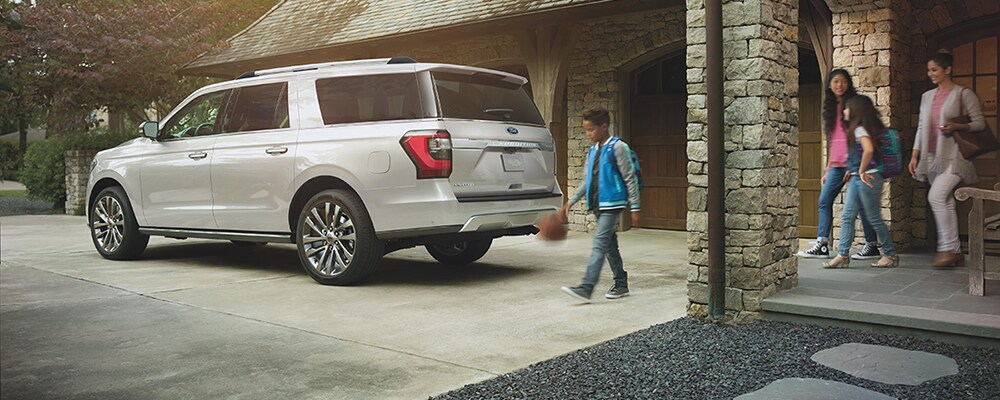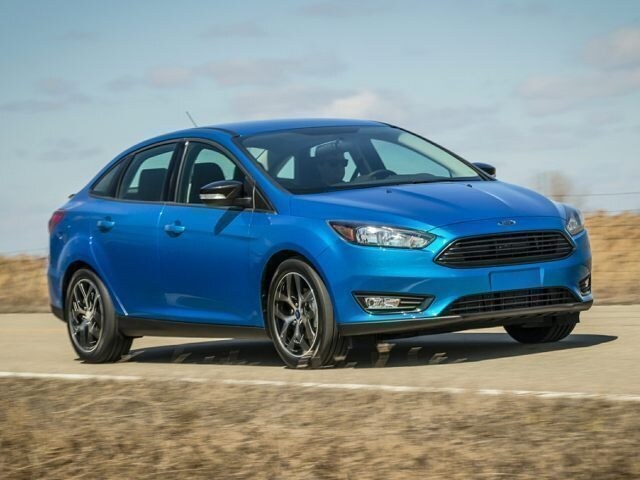 Why Buy a Used Car in Fremont?
When you buy a brand new car, you're paying top dollar for the latest and greatest technology and the benefits of owning a vehicle that nobody has previously driven. The only issue is that new cars lose up to 20% of their value as soon as you sign the ownership paperwork and drive them off the lot. If you're purchasing a brand new vehicle without a down payment or you rack up lots of miles on a regular basis, you'll spend a long time owing more on your new vehicle than it is actually worth.
Buying a quality used car at our Fremont dealership removes some of this worry immediately. Since you're purchasing a vehicle that has already been owned by someone else, they have taken the value hit and you won't immediately lose value in your investment.
Quality Used Cars in Fremont
The used inventory at Advantage Ford Fremont offers a high-quality driving experience that you can rely on. Each used model we sell has been inspected and reconditioned to ensure both safety and quality. Furthermore, we offer extended warranties that can protect you against unexpected repairs in the future. Together this means you'll get a quality used vehicle for thousands less than new without giving up any peace of mind.
Visit Our Dealership Today!
Explore our quality used inventory in Fremont and see for yourself how our dealership can give you a vehicle that you can rely on.